Virtual Ladies Spring Tea Saturday, May 1 at 11am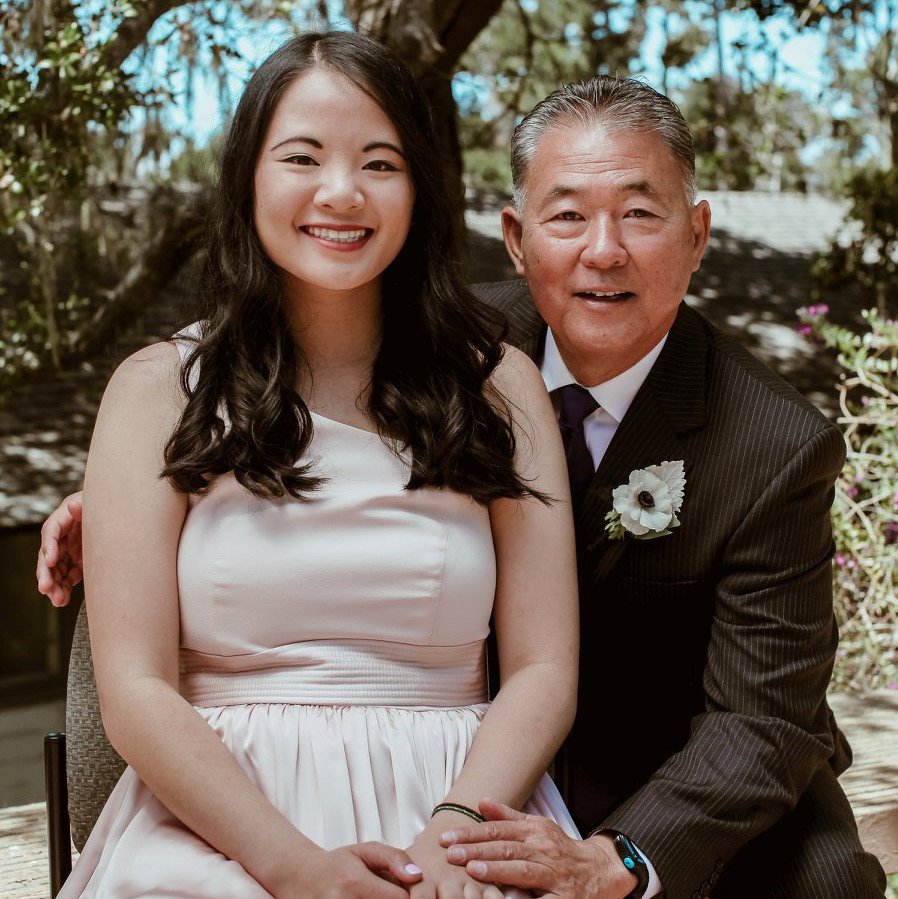 A note from our speaker:
Hi everyone!
I'm Sherry Esaki, daughter of Pastor Ted, and I'm so honored to have this opportunity to share my story with you. Back in December 2015 when I was 19, I suddenly became unable to walk or move any of my limbs in the span of a couple hours! I was admitted to the hospital and was diagnosed with a severe neurological condition called transverse myelitis. I had to learn how to eat, dress myself, walk, and do all the daily life activities that I once took for granted. Throughout this entire ordeal, I've felt the Lord's presence every step (literally) of the way—comforting me and guiding me towards hope during this otherwise scary situation.
5 years later, and I've gained a fair amount of mobility back, though I still live with some physical limitations and chronic nerve pain to this day. It's not easy living with this disease, but I'm able to find contentment by placing my faith and trust in Christ and his promises.
Blessings,
Sherry E.
--
Apricot Buttermilk Scones
Served at Union Church LA Ladies Harvest Tea Since 2010
Prep Time: 30 minutes | Cook Time: 15 minutes | Make 10-12 scones
3 cups all-purpose flour
1/3 cup sugar
1 teaspoon salt
2 ½ teaspoons baking powder
½ teaspoon baking soda
¾ cup (1 ½ sticks) unsalted butter, cold
1 cup buttermilk
½ cup chopped dried apricots
2 tablespoons heavy cream or an egg wash (for brushing scone tops prior to baking)
Directions:
-Preheat oven to 400°F.
-In a large bowl, combine the flour, sugar, salt, baking powder and baking soda.
-Add butter and mix with a pastry cutter, 2 forks, or with our fingertips to a coarse meal. A food processor works, but it often overworks the scone dough.
-Toss in the dried apricots
-Add buttermilk and mix just until combined. Do not over-mix! Scone dough will be slightly loose and crumbly, but will bake up buttery and tender if you do not over-mix.
-Form into a disc and cut into wedges or transfer the dough to a floured board and press out gently, roll to about 1-inch thickness. Cut with a 2-inch biscuit-cutter, lifting with a spatula to place on a lightly greased (or parchment-paper-lined) baking sheet.
-Brush the tops with heavy cream or egg wash. Bake for 15 minutes, or until lightly browned. Serve warm, split in half with butter, clotted cream, lemon curd and/or jams or marmalade.